Welcome to
Noriko's Japanese lessons !
Hi, my name is
Noriko
and I've been teaching Japanese for over 10 years. Come learn Japanese with me ! You will soon see how simple Japanese can be !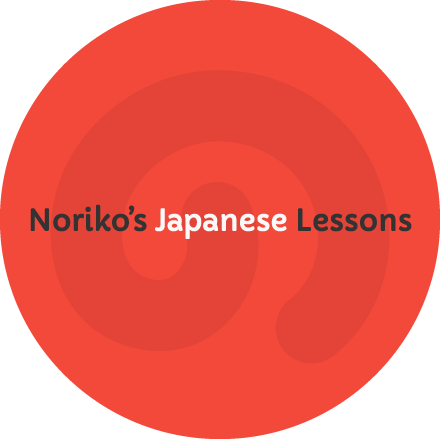 Want to know why Noriko's Japanese Lessons
are
perfect for beginners

?
All Japanese phrases are written in both Japanese characters and

Roman alphabet

.
There are tons of

useful short phrases & sentence patterns

.
Grammar is explained

simply & visually

.
Lessons are supplemented by exercises available on


FREE App

!
Let's start leaning Japanese !